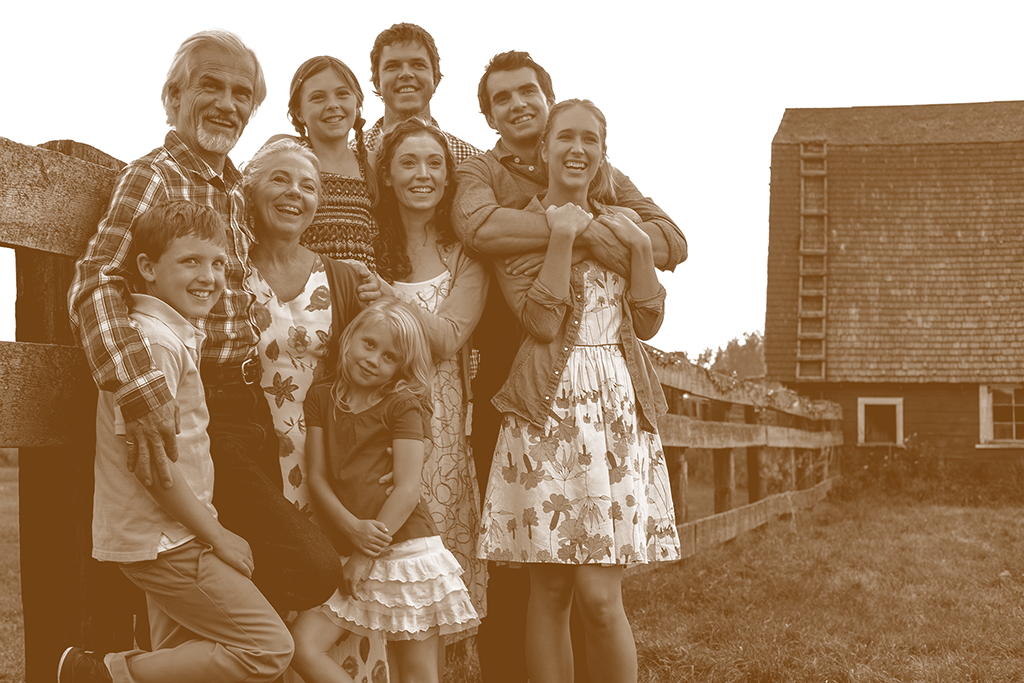 A legacy is the summation of a lifetime of achievement and the context in which that lifetime will be remembered. A legacy is not just money but a reputation, what was accomplished, and the difference a person makes in the world as they pass through.
Legacy also embraces the concept of management succession; passing management of the farm or ranch on to the next generation. Rural families very often plan to pass their business on to the next generation. However:
Only 1/3 of all family businesses successfully transition management to the next generation,
70 percent do not survive to the second, and…
Fully 90 percent do not survive to the third generation.
Hopefully these statistics have got you thinking about your own Ag legacy. How do you want to be remembered? What are you doing to shape your legacy?
The AG LEGACY program is an effort to assist rural families in creating their own legacy by beginning the thought process and opening the lines of communication. It consists of a series of online modules related to communication, transferring management skills, and end of life planning. These are paired with related newsletters, bulletins, and other instructional materials.
To learn more, check the NEWS section above for updates on our upcoming programs. Check out the MATERIALS link above for resources and information designed to help with creating your AG LEGACY.
Sponsored by RightRisk